Exciting News! Join ISACA Belgrade Chapter at the highly anticipated event, '6th ISACA Belgrade Chapter Day – Age of Digital Trust', where industry experts will come together to explore the evolving landscape of trust in the digital world.
The Event will be held on 9th November 2023 at Metropol Palace Hotel, 69, Bulevar kralja Aleksandra, Belgrade.
In today's interconnected world, trust plays a vital role in shaping our digital experiences. As technology continues to advance at an unprecented pace, it is crucial for organizations and individuals to understand and navigate the complexities of trust in digital realm.
Join us for a day of captivating keynote speeches and interactive panel discussions led by renowned experts in the field. The central theme of the conference is Digital Trust and Emerging Technologies, from Cloud, Machine Learning, Artificial Intelligence, to Cybersecurity, Data privacy, etc. We will explore the cutting-edge technologies that are reshaping the digital trust landscape.
Attendance will provide you 8 CPE points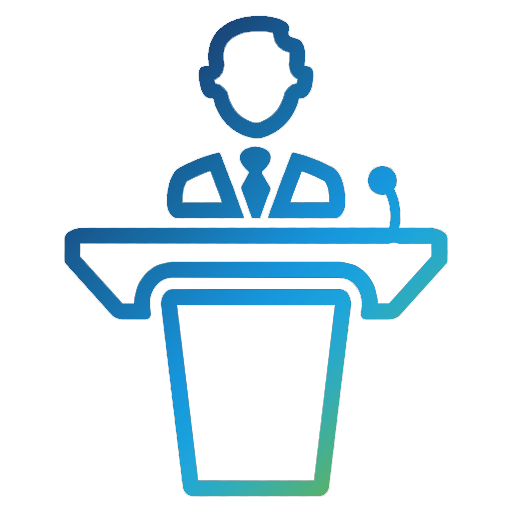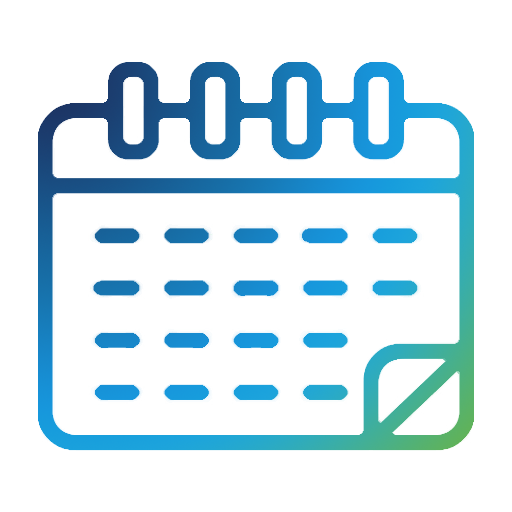 Attendance fees
For registrations before
09.09.2023.
---
ISACA members:
12.925 RSD/ 110 €
---
non-members
16.450 RSD/ 140 €
For registrations before
09.10.2023.
---
ISACA members:
15.275RSD/ 130 €
---
non-members
18.800 RSD/ 160 €
For registrations after
09.10.2023.
---
ISACA members:
17.625 RSD/ 150 €
---
non-members
21.150 RSD/ 180 €
Register for ISACA Belgrade Chapter Day
Sponsors
ISACA Belgrade Chapter Day 2022 is endorsed by:
Previous events
The ISACA Belgrade Association has been organizing the ISACA Day conference since 2017. Visit our gallery of previous conferences and feel the atmosphere.
ISACA Belgrade Chapter
ISACA Belgrade Chapter was founded in March 2016 as a voluntary and independent organization that brings together members in the common interest of acquiring new knowledge, business contacts and maintaining recognized international certificates.
Program Committee:

Zoran Zlokolica, CISA
Dragan Lončarski, CISM
Milorad Jović, CISA
Milena Tomin
Milica Krajsic Pecelj
Lazar Mijailovic, CISA
Nikola Miljanić, CISA